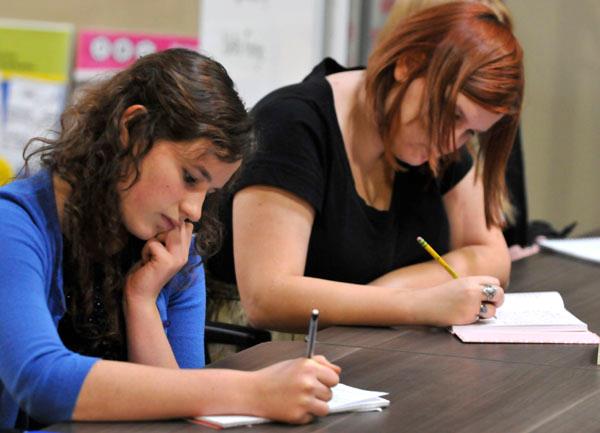 Do you love writing? Join the Front Street Writers! A Free, Intensive, For-Credit Writing Course for 11th and 12th Graders.
The Front Street Writers program is designed specifically for 11th and 12th grade students interested in studying writing as a craft and pursing writing as a potential profession. Students are taught in a workshop setting by a certified, Career Tech English teacher and a professional writer with a Master of Fine Arts degree. Nationally renowned authors who visit Traverse City for on-stage conversations at the City Opera House often visit the classroom to conduct a master class or talk to students about the profession of writing.
Students can choose either a 2.5-hour class in the morning or afternoon. Throughout the year, authors who appear on the City Opera House as guests of the National Writers Series, stop in at the FSW studio to talk about their writing life, their books, and the finer points of writing.
The program is held at the Traverse Bay Area ISD and is available to high school writers living in the five-county area. AND for second-year students, it will offer writing internships in all kinds of businesses (think technical writing, copywriting, journalism, publishing). Watch a video explaining more about the workshop history. Students can attend the evening NWS author events for free.
Course description:
Front Street Writers – Foundational Writing Studies (1st year)
Front Street Writers – Advanced Writing Studies (2nd year)
English Language Arts 11 or/and English Language Arts 12
3.0 credits (full year course)
The Front Street Writers program is designed specifically for students who are interested in studying writing as a craft and pursing it as a potential profession via multiple industries. Writing forms appropriate for journalism, technical, business, marketing, trade, and social media platforms will be explored through various lenses. Exemplar pieces will be studied, deconstructed, reassembled, and students will produce pieces to meet the needs of various audiences and purposes.
Students will be taught in a workshop setting by a professional writer with a Master of Fine Arts and a Career Tech instructor. It is open to independent, highly motivated students who have proven in 9th and 10th grades to have an aptitude for and love of writing. Students will submit an application and portfolio for admission. Class will meet for two and half hours each school day and is open to students across the five county region.
Students will be required to develop a comprehensive and peer-critiqued writing portfolio, submit to student and industry publications, read their work at public exhibitions and National Writing Series events, and prepare for co-op, work experience, and/or internships as integral components of the program. Visiting authors and industry professionals, master classes, and access to the networking of the National Writers Series are all benefits of choosing this exciting and innovative option to the traditional high school English course.
Application Process: Please contact Stephanie Long, curriculum supervisor at the Career-Tech Center at slong@tbaisd.org or 922-6570.
The work of students enrolled in Front Street Writers is annually published in the National Writers Series Literary Journal
Order your copy from Cindy Weaver at nws.cweaver@gmail.com or buy at Horizon Books in Traverse City
Front Street Writers is open to all five-county students
---
FRONT STREET WRITERS 2016-17
Teacher, 2016-17, 2017-18
Teresa Scollon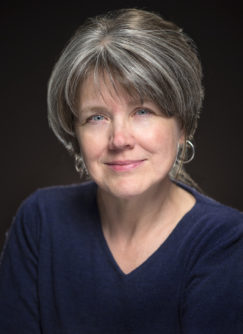 The 2017-18 teacher at Front Street Writers is Teresa Scollon, a poet, essayist, and recipient of a National Endowment for the Arts fellowship in poetry. She is the former writer-in-residence at Interlochen Arts Academy and Front Street Writers, and the first teacher for the Front Street Writers program at the Traverse Bay Area Intermediate School District. She is the author of two poetry collections: To Embroider the Ground with Prayer, from Wayne State University Press, and the chapbook Friday Nights the Whole Town Goes to the Basketball Game from Michigan Writers Cooperative Press. Scollon is an editor, educator, and a consultant in organization development. Alumna and former writer-in-residence at Interlochen Arts Academy, she is a member of the Michigan Writers collective, and the founder of a writing workshop for area veterans. Learn more about Teresa Scollon.
---
Writer-in-Residence, 2017-18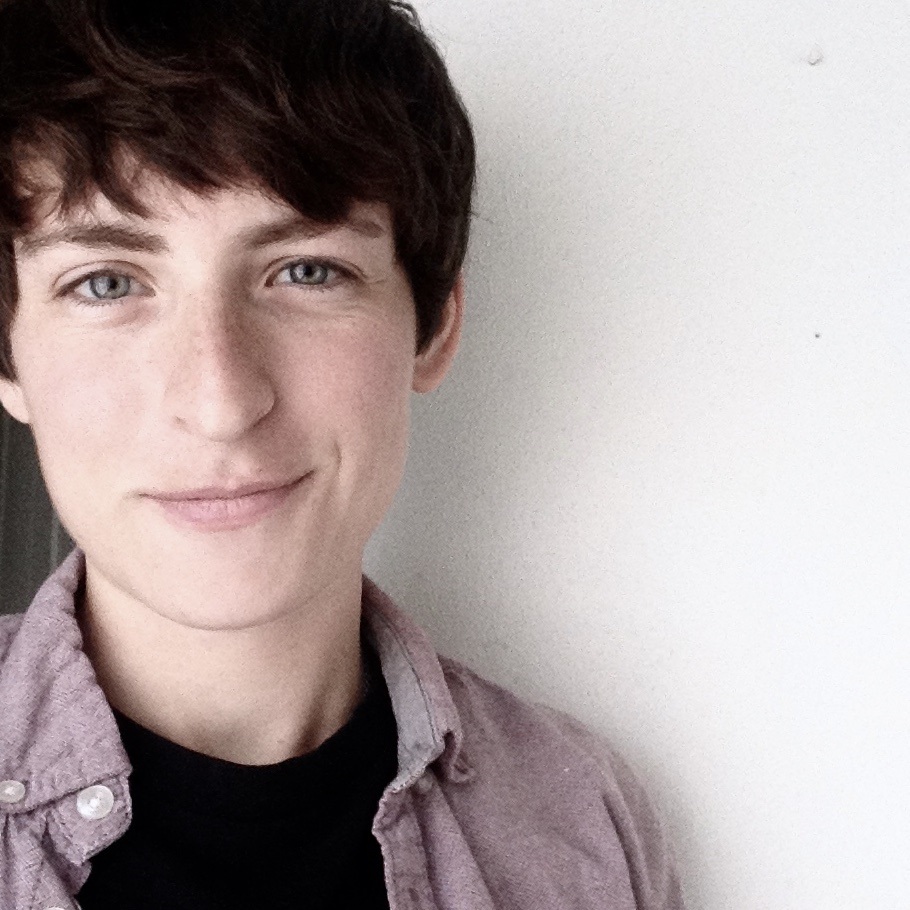 Sam Collier is a playwright, poet, and theater artist. Her play
Daisy Violet the Bitch Beast King
was a finalist for the O'Neill Theater Center's 2017 National Playwright Conference. Other plays include
Silo Tree, Suit of Leaves
,
thing with feathers
, and
Quiet, Witches
, which was produced in 2015 by the Berlin-Brandenberg International High School in Germany.
Her work has also been developed by the Chicago Theatre Marathon, Theater Nyx, PTP/NYC, New Ground Theatre, the UNESCO Cities' Play Festival, and the AWOI Little Festival of Iowa Legends.
Her poems have been published or are forthcoming in
Iron Horse
,
Mortar Magazine
,
The Puritan
,
Liminal Stories Magazine, Prompt Press
,
Guernica
, and
Pure Francis
. She has taught writing with Cornell College, Young Playwrights' Theater, Imagination Stage, Indiana Repertory Theatre, Combined Efforts Theater, and The University of Iowa. She has held fellowships and residencies with the Iowa Lakeside Laboratory, the Bread Loaf Writers Conference, the National Theatre Institute, and the Folger Shakespeare Library. Sam is a 2017-18 member of the Goodman Theatre Playwrights Unit, and she holds an MFA in playwriting from the University of Iowa.
Writer-in-Residence, 2017 (Spring)
Mardi Jo Link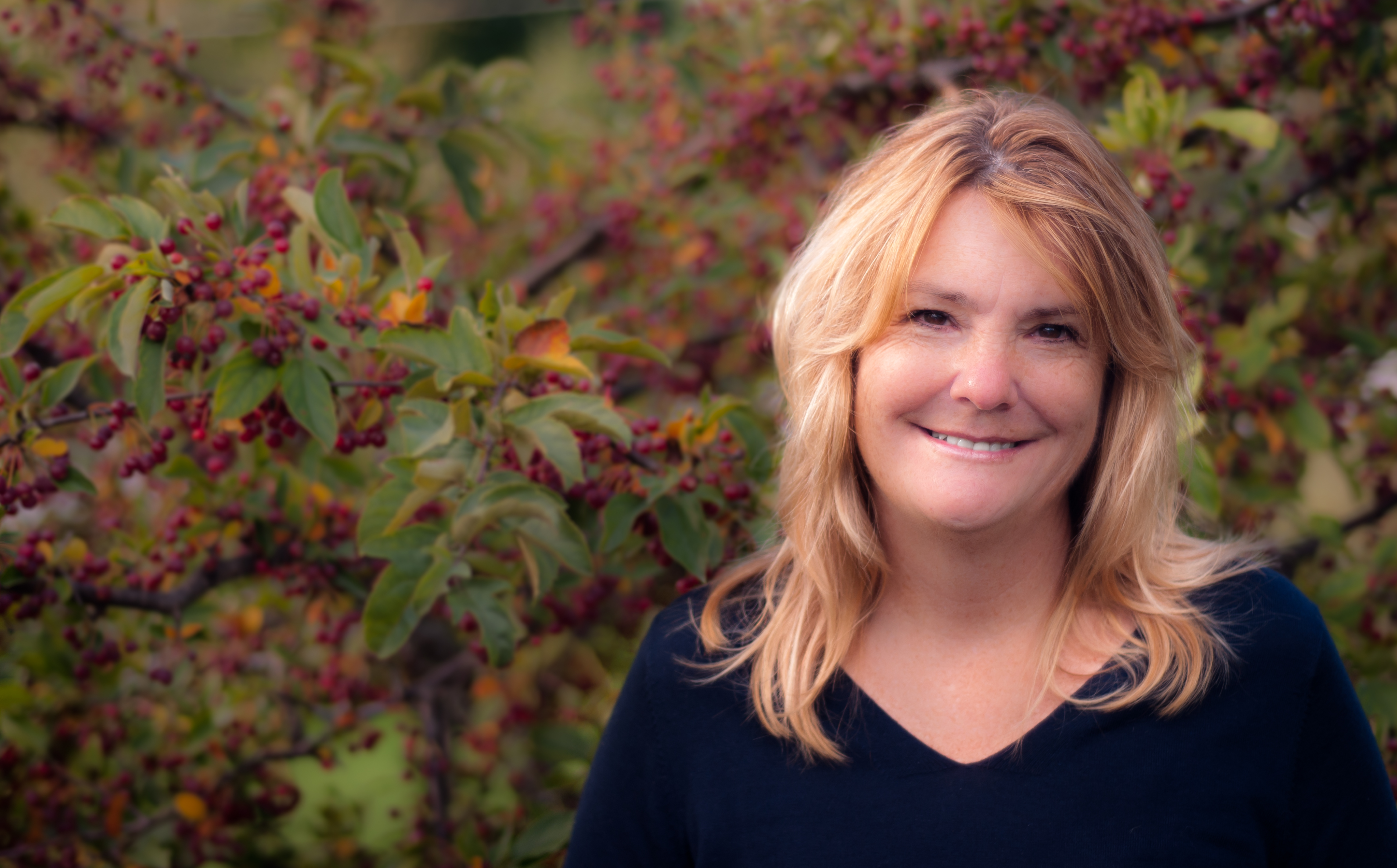 Mardi Link is the author of five non-fiction books, including the New York Times bestseller, Wicked Takes the Witness Stand. She studied journalism at Michigan State University and has her MFA from Queens University of Charlotte. Her memoir, Bootstrapper: From Broke to Badass on a Northern Michigan Farm won the Bookseller's Choice Award, the Housatonic Award for Creative Non-Fiction, and was named a Michigan Notable Book. Academy Award-winning actress Rachel Weitz has optioned the film rights. Mardi's work has appeared in the Detroit Free Press, the Minneapolis Star-Tribune, Terrain, and Creative Nonfiction, among other places. She is the mother of three grown sons and lives in Traverse City with her husband, Pete, and her dogs, Gretchen and Olive, on the small farm profiled in Bootstrapper.
---
Former Writer-in-Residence, 2016 (Fall)
Luke Dani Blue
Winner of the 2015 Nelligan Award for Short Fiction and the 2014 Wilner Short Story Award, Luke Dani Blue has stories published in a number of print and digital publications, including Colorado Review, Midnight Breakfast, Bluestem and Fourteen Hills. An early version of her work-in-progress short story collection manuscript, American Sex Change, also received an honorable mention from the Michael Rubin Book Award.
Before becoming Front Street Writers' 2016-2017 Writer-in-Residence, Luke taught creative writing at UC-San Diego, San Francisco State University, Wayward Writers, San Diego Writers, Ink and PEN Center USA, and worked as an editor and writing coach. While in residence, Luke will be working on a novel about con artists, international adoption and leisure time in the post-apocalypse.
---
The Beginnings
When Doug Stanton was a young student and aspiring author, a local benefactor offered to help fund his final year at Interlochen Arts Academy, where he was a creative writing and theater major. "Having such an experience when I was a teenager," says Stanton, "literally changed my life. I've never forgotten how fortunate I was to be taken seriously by practicing writers at such a young age." He also never forgot the generous goodwill of the benefactor, Mrs. Helen Osterlin.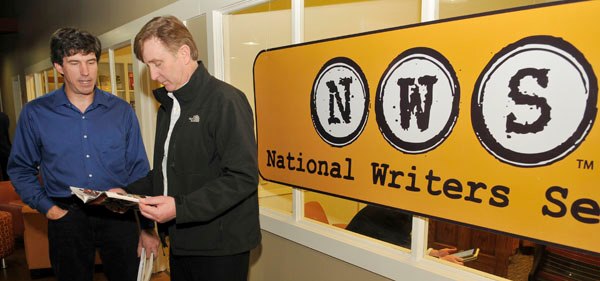 Motivated by a belief that "we can pitch in and, inexpensively, make our public schools richer places," Stanton announced to a sold-out 2010 National Writers Series audience that he wanted to create, in downtown Traverse City, a free creative writing program for high school students. NWS had just awarded its first scholarships to college-bound high school students (during the 2012-2013 academic year, these awards will total more than $20,000). Traverse City Area Public Schools board president Gary Appel was in the audience and immediately expressed his support. He assisted in initiating important conversations with other TCAPS officials, including superintendent Stephen Cousins, who offered key support. Cousins asked Traverse City West High School assistant principal Stephanie Long to form an inaugural steering committee. Thus was born the Front Street Writers Studio Program in creative writing.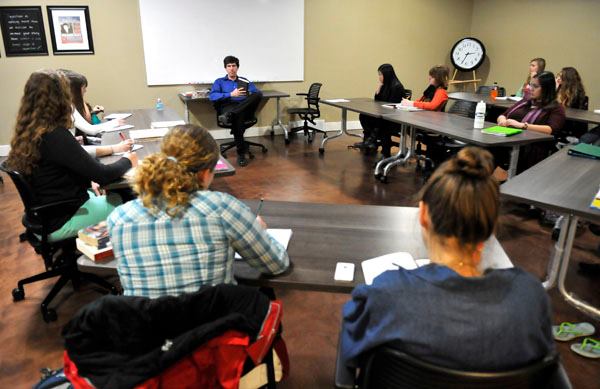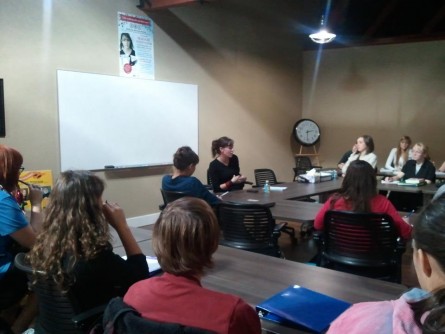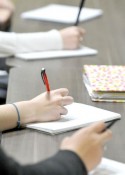 Just two years after Stanton announced his idea the National Writers Series and Traverse City Area Public Schools launched Front Street Writers, a for-credit, tuition-free, rigorous creative writing program for public high school students, originally located on Front Street. Led by publishing writers-in-residence, enthusiastic Traverse City Area Public School teachers, and NWS's nationally renowned guest authors who conduct master classes with the students, the program treats the young writer as a serious artist and as a working professional. This is done with the belief that the creation of literature is an important, stimulating way of life and a way to forge a rewarding livelihood.
---
---
The following people gave their invaluable financial support as sustaining sponsors to this innovative endeavor: Casey Cowell, Diana Milock, Begonia Family Foundation, Jon and Marissa Wege, Bill and Susie Janis, and Ross and Brenda Biederman. We literally couldn't have done it without you!
And here are those who contributed their time and creativity as the 2012 steering committee of the Front Street Writers Studio Program in creative writing:
Stephanie Long – Assistant Principal, Traverse City West Senior High School
Kerry Woughter – Media Specialist, Traverse City Central High School & Front
Street Writers Co-Director and Teacher
Toby Tisdale- Assistant Principal, Traverse City Central High School
Margaret Goeman – Language Arts Teacher, Traverse City West Senior High
School
Stephanie Luyt – Elementary School Media Specialist
Stephen Cousins – Superintendent, Traverse City Area Public Schools
Dr. Jayne Mohr – Aassociate Superintendent, Traverse City Area Public Schools
Alison Arnold – Director Media Relations, Traverse Area Public Schools
The Traverse City Area Public Schools Board of Education
Hannah Westcott – Student Traverse City West Senior High School
Stephanie Petrosky – Student Traverse City Central High School
Bob Branski – Business manager, National Writers Series
Erin Bernard – Community Liaison, United Way Student Outreach
Michael Delp- Author & Creative Writing Workshop consultant, National Writers
Series
Leigh Gallagher – Writer in Residence, Front Street Writers
Anne Stanton- Front Street Writers Co-Director & Executive Director of National
Writers Series
Megan Raphael and Jill Tewsley – Former Directors of National Writers Series
Grant Parsons – Co-founder, National Writers Series
Anne Stanton – Co-founder, National Writers Series
Doug Stanton – Founder, Front Street Writers and National Writers Series
---
Features original pieces of fiction, nonfiction and poetry by Front Street Writers students. $10 plus $3 S&H.