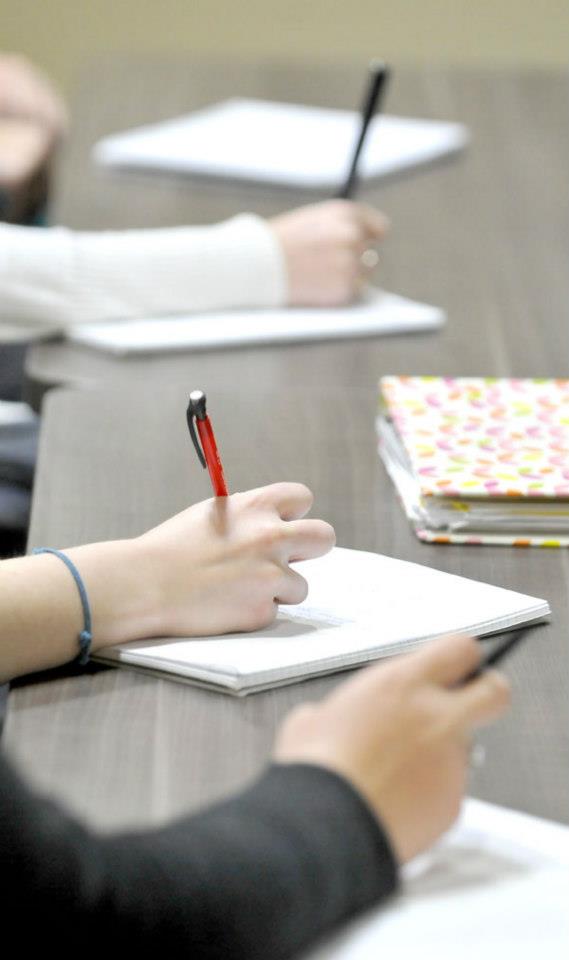 See photos of this popular class from summer 2016!
---
The National Writers Series and Traverse City's Here:Say have teamed up to present a new class for kids!
HERE:SAY FOR KIDS
August 22 to August 26, 2016
9 am to 11 am
SOLD OUT CLASS
Four classes, M-Th, are held at Building 50 – The conference room above Building 50
On August 26th there will be a 4 pm performance at the Traverse Area District Library.
In this seriously fun class, Here:Say for Kids* brings storytelling to a younger crowd! Kids will learn how to tell a mesmerizing, 5- to 7-minute story that the listener finds engaging from the beginning and rewarding at the conclusion. What better way for children to develop presentation skills, writing skills, and confidence? Telling a personal story to an audience teaches children to explore their own life experiences, which helps them realize we are all in this world together and also unique. Being part of a workshop teaches listening skills and encourages appreciation of feedback from others.
The class was taught by Karen Stein, who created the Here:Say phenomenon in Traverse City in 2013—held the third Monday of every month (October-May) at the Workshop Brewing Company.
Here:Say is Traverse City's contribution to the national explosion of live storytelling shows.