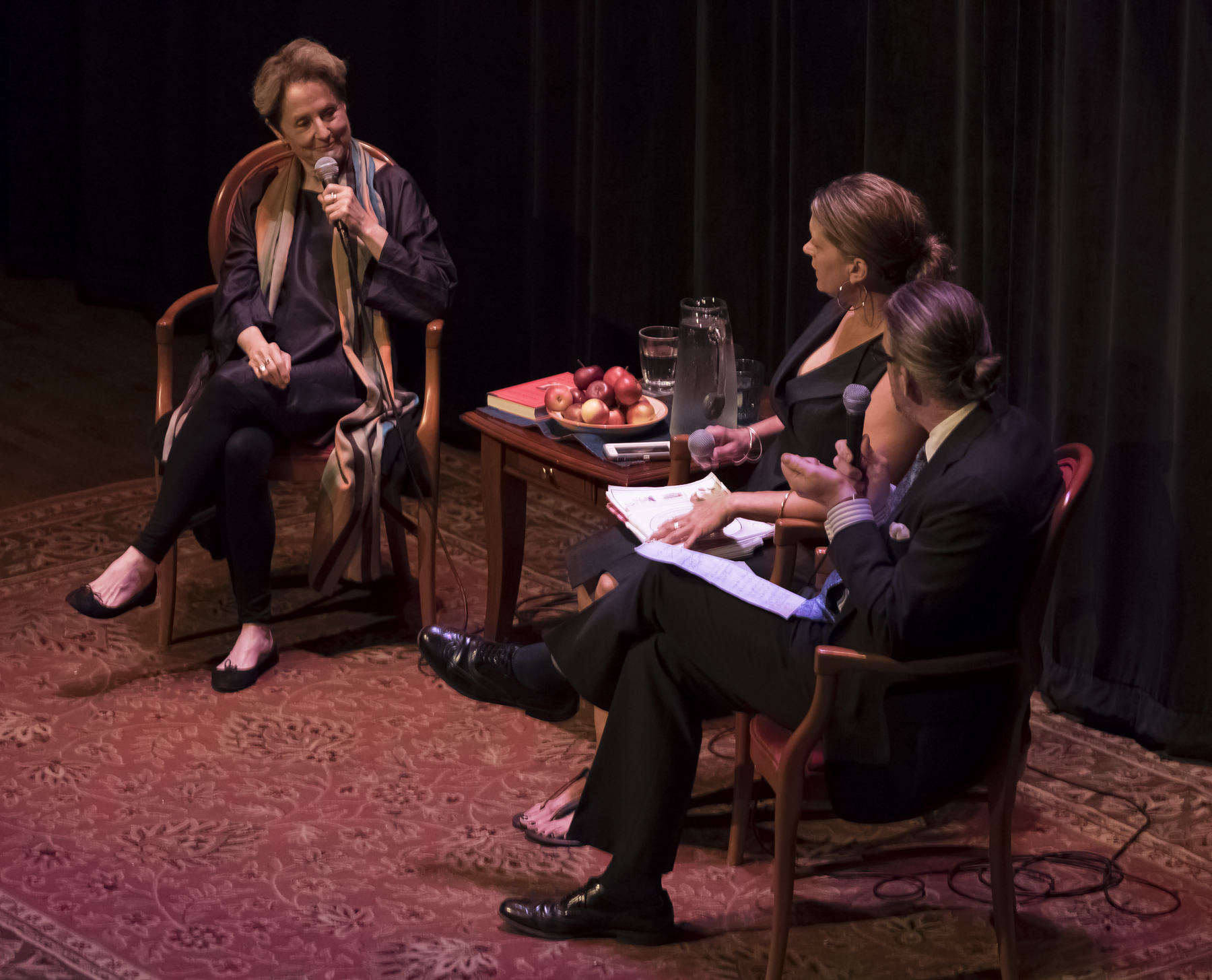 We couldn't be more grateful to Alice Waters for spending a week in our fair city. She was the rock star of a brand new week Traverse City dubbed the Harvest Week Restaurant Series. More than 15 restaurants served Alice-inspired dishes. On Wednesday night, Alice hosted a foodie movie at the State Theatre. And on Friday, Alice visited Front Street Writer, culinary and ag science students at the Traverse Bay Area Intermediate School District. Then she was off to a Boyne City school, where teachers were trained in her philosophy of eating delicious, organic and locally sourced lunches.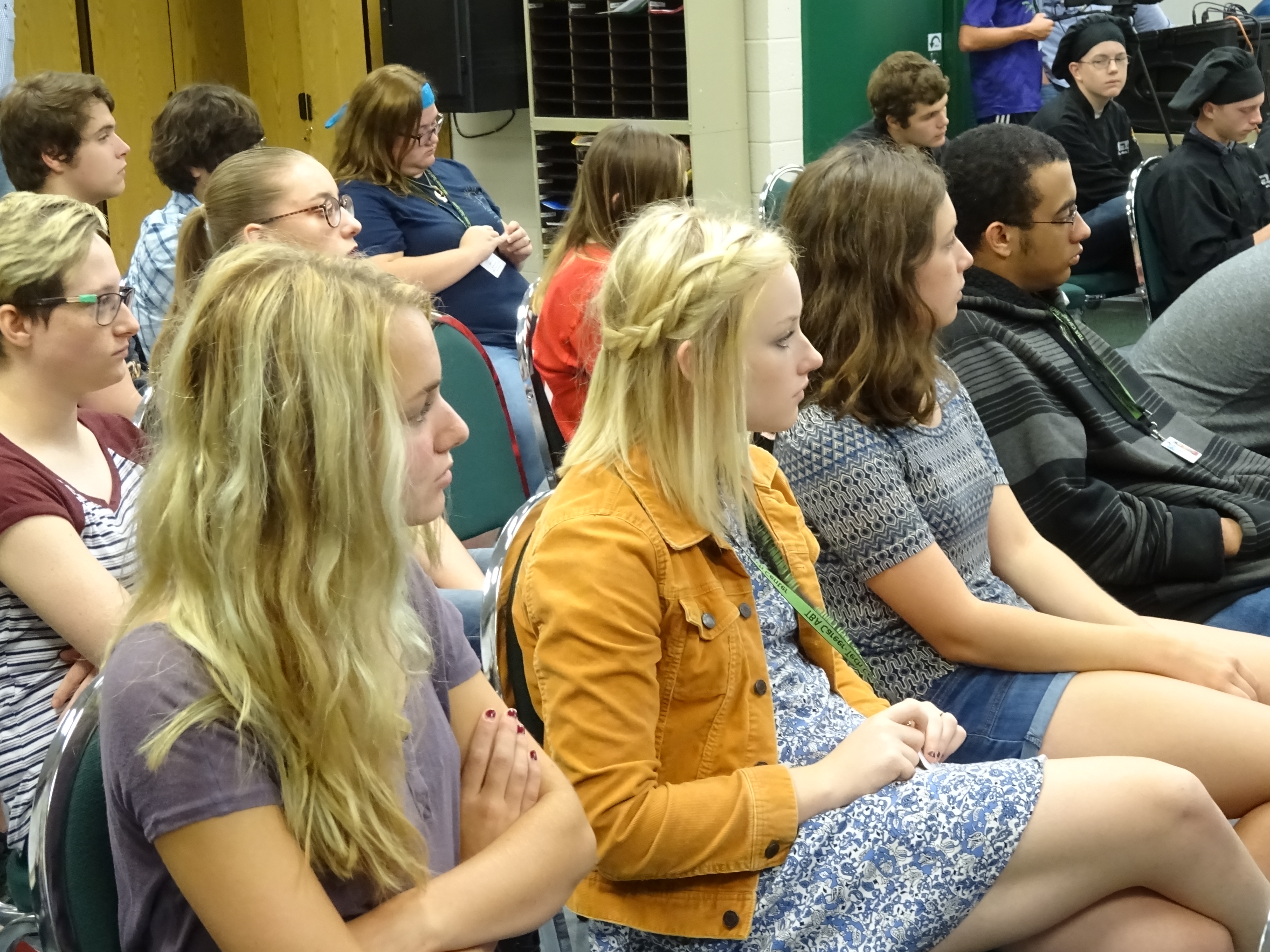 Her visit culminated with a sold-out NWS event at the City Opera House where she talked about her new memoir, Coming to My Senses, with Cook's House chefs Jennifer Blakeslee and Eric Patterson. The audience loved her!
A HUGE thank you goes to Chip Hoagland, who envisioned the week and supported it with a generous sponsorship from Cherry Capital Foods. Oryana was our Local Foodie Sponsor. It was an event that will live long on the taste buds of all who took part.