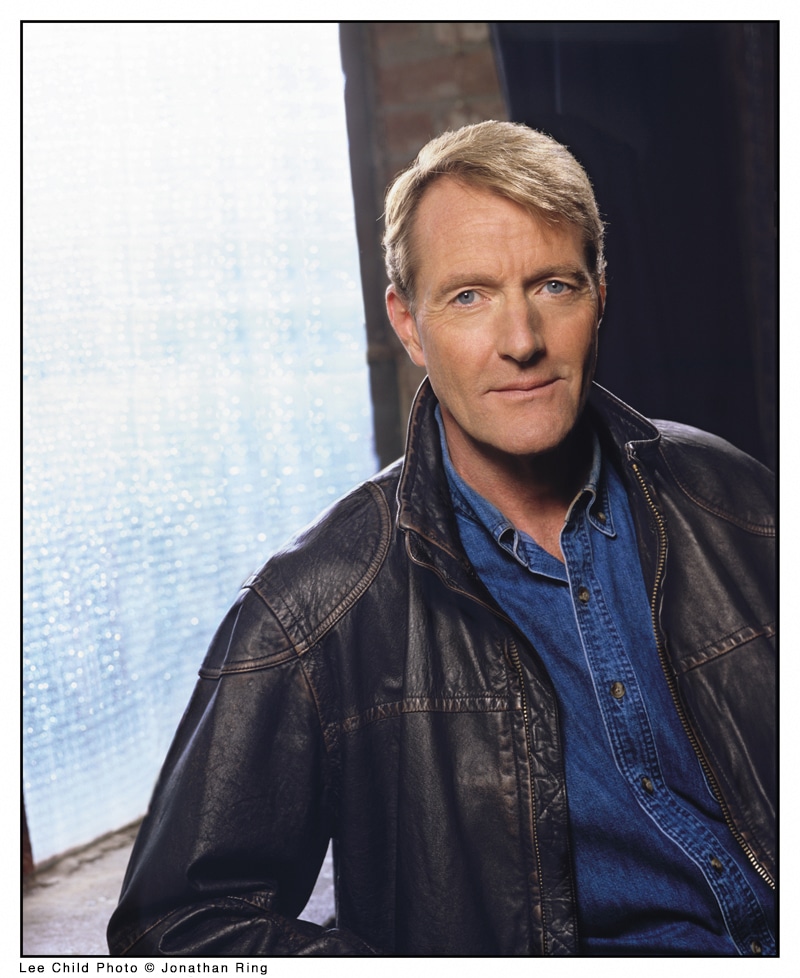 Like his famous protagonist, Jack Reacher, Lee Child is a bit of a rogue badass—especially when it comes to his thoughts on writing, and debunking popular writing rules.
In his ThrillerFest session "Tell, Don't Show: Why Writing Rules are Mostly Wrong," Child battled a few of the biggest writing myths out there, and explained what really keeps a reader reading until The End.
Show, Don't Tell
Picture this: In a novel, a character wakes up and looks at himself in the mirror, noting his scars and other physical traits for the reader.
"It is completely and utterly divorced from real life," Child said.
So why do writers do this? Child said it's because they've been beaten down by the rule of Show, Don't Tell. "They manufacture this entirely artificial thing."
"We're not story showers," Child said. "We're story tellers."
Child said there's nothing wrong with simply saying the character was 6 feet tall, with scars.
After all, he added—do your kids ever ask you to show them a story? They ask you to tell them a story. Do you show a joke? No, you tell it.
"There is nothing wrong with just telling the story," Child said. "So liberate yourself from that rule."
Child believes the average reader doesn't care at all about telling, showing, etc. He or she just wants something to latch onto, something to carry them through the book. By following too many "rules," you can lose your readers.
---
Don't miss it!
NWS: An Evening with Lee Child
Tuesday, September 18