Julia Glass, author of Three Junes, will arrive in Traverse City on June 25 to talk about her newest book, "A House Among the Trees."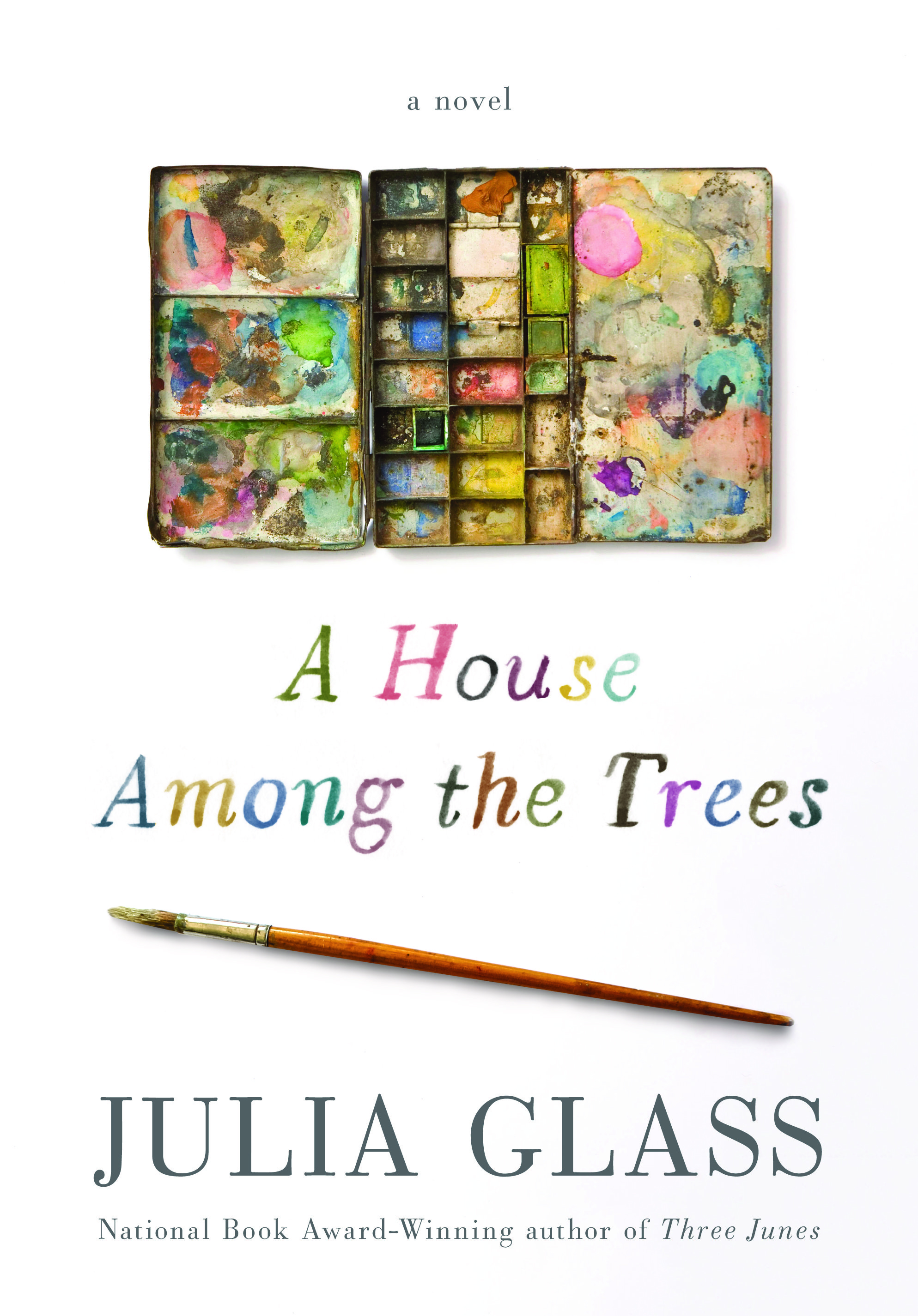 It was inspired by a newspaper article about the last wishes of Maurie Sendak, author of "Where the Wild Things Are" to make his home into a museum.
In a recent interview, Julia told Anne Stanton that she prefers to be called Julie and her career has been more turtle than hare.
"It's interesting. I've done everything in my life late. I walked late. I didn't learn to ride a bike until I was 18. My parents had to force me to get a driver's license. I was following everyone else. But I didn't mind being slow." Click here to read the full article from the Record Eagle.
Here's another great article just published in the Washington Post!
Julia Glass will be at the City Opera House on Sunday, June 25th with guest host David Ebershoff. For tickets, call 231-941-8082, ext. 201, go to the Box Office at 106 E. Front St., go to www.cityoperahouse.org or buy at the door!