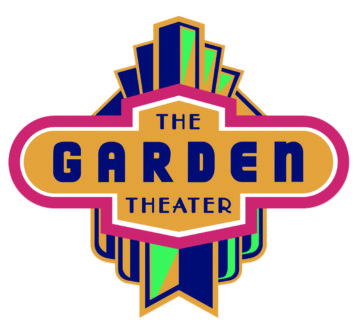 Frankfort, Michigan
The Garden Theater in Frankfort, Michigan to show The Danish Girl on April 28th, 2016 at 730pm.
The Garden Theater will present The Danish Girl film, as part of the advance celebration of An Evening with David Ebershoff. Mr. Ebershoff is the award-winning author of the book on which the movie was based and will be visiting Traverse City on Thursday May 12 as part of the National Writers Series program at the City Opera House.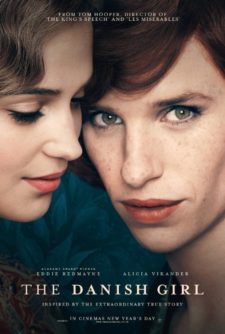 Local author and National Writers Series founder Doug Stanton will be on hand to introduce the film at The Garden Theater and discuss the National Writers Series with Anne Stanton, executive director.
This is a one-night only event. Tickets are available at the door for $7. The Garden Theater is located in Frankfort, Michigan.