The 2017 season is about to launch!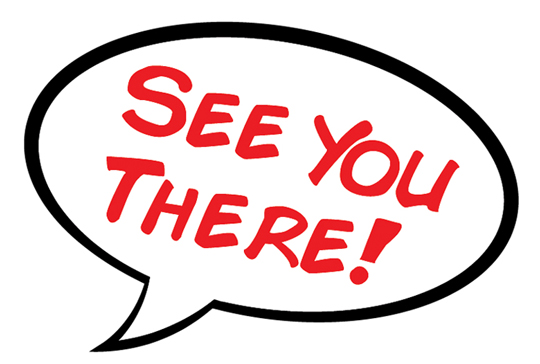 See you at the City Opera House. Friday, February 10th at 7 pm.
Doors open at 6pm with live music, cash bar and sweet treats. Tickets still available
ABC news correspondents John Donvan and Caren Zucker will take the stage of the City Opera House to discuss their latest book, "In a Different Key."
Cari Noga returns as guest host, from her first interview with Laurie King.
---
The National Writers Series is in the news this week. Here is the latest:
Anne Stanton's speaks about untold stories in the Record Eagle.
Cari Noga interviews the authors in this My North article.
Who are you most excited to see this season? Share your favorites 😉 on Facebook or Twitter.