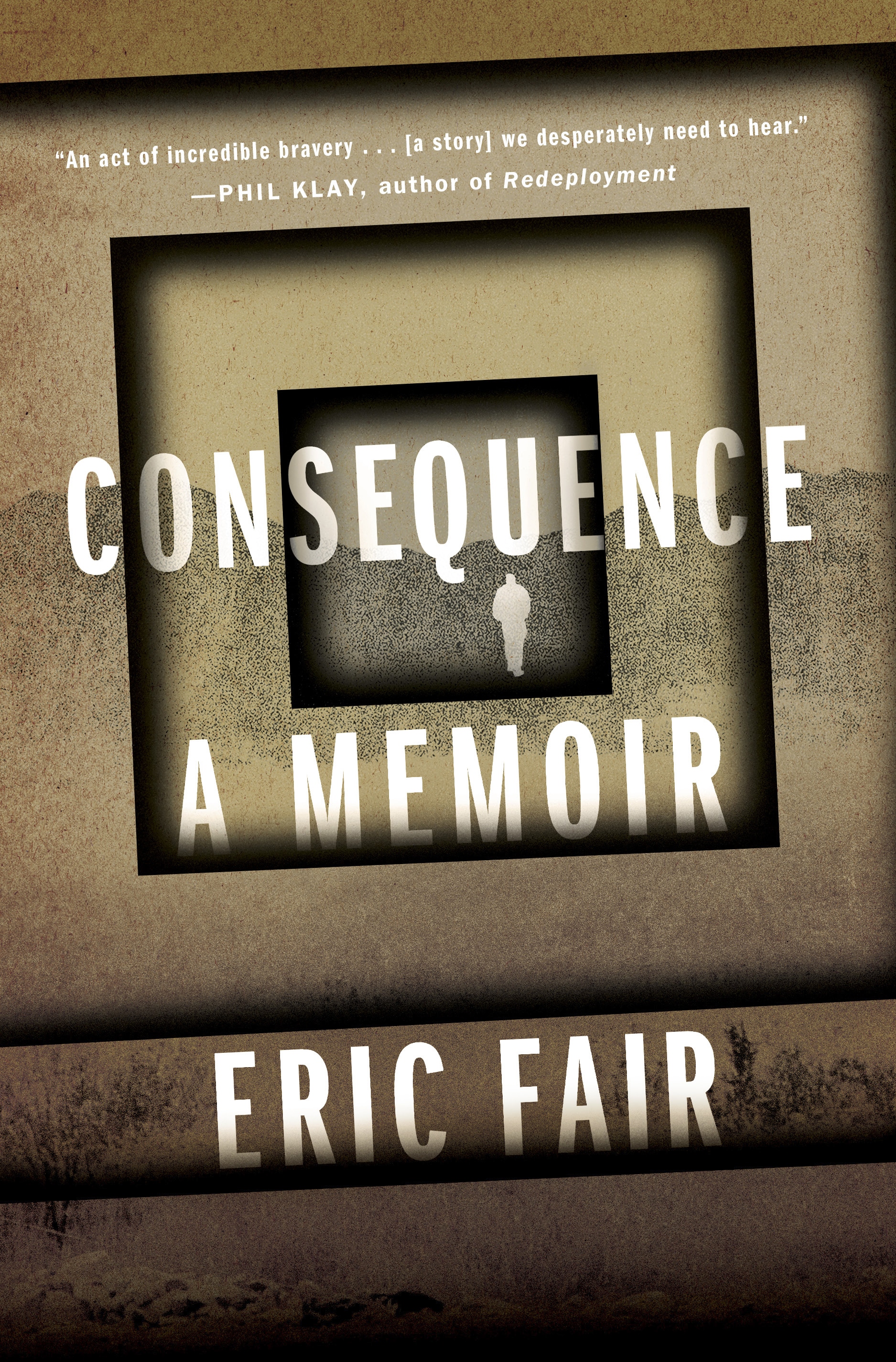 On Friday, April 28th, the stage of the City Opera House will light up to an electrifying conversation on what life is like for an interrogator, behind the scenes at Guantanamo Bay Prison, and an audience opportunity to speak their thoughts on the treatment of prisoners.
---
The Northern Express' Clark Miller covered the National Writers Series upcoming event with Eric Fair, author of "Consequence.":
President Donald Trump has publicly endorsed torture and vowed to fill the prison at Guantanamo Bay Naval Base in Cuba with "some bad dudes."
For Eric Fair and General Lehnert, this misguided view is at odds with American principles. Patriots both, they have publicly argued for a clearly defined, humane detainment policy in keeping with Geneva Convention protocols.
Read the Northern Express full article