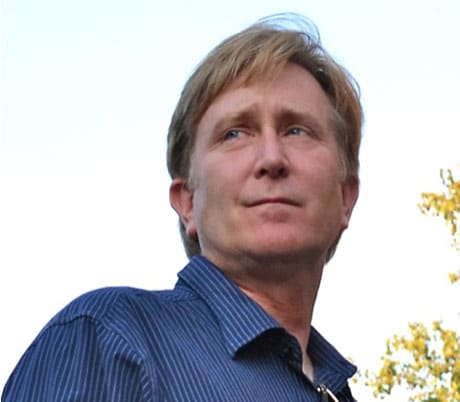 Interlochen Center for the Arts is celebrating its 50th Anniversary this graduation/alumni reunion weekend, and Saturday night, May 26, the faculty and students will host their annual "Collage" celebration of the arts.
NWS Founder and New York Times best-selling author Doug Stanton will read at "Collage" as one of two alumni selected for the 50th Anniversary celebration. Also reading is acclaimed poet Teresa Scollon, who also happens to be president of Michigan Writers! Both Stanton and Scollon attended Interlochen Arts Academy and taught in the creative writing program. Stanton is one of 20 "distinguished alumni" to receive the 2012 "Ovation" award.
"Collage" takes place on the Interlochen Center For The Arts campus in Kresge auditorium at 8 PM, on May 26. It's sure to be a great evening celebrating the arts. This is free and open to the public, and is always a stunning event, featuring music, dance, drama, and writing.