On October 7, 2016 Pulitzer Prize winner David Maraniss took the stage of the City Opera House with guest host and returning author, John U. Bacon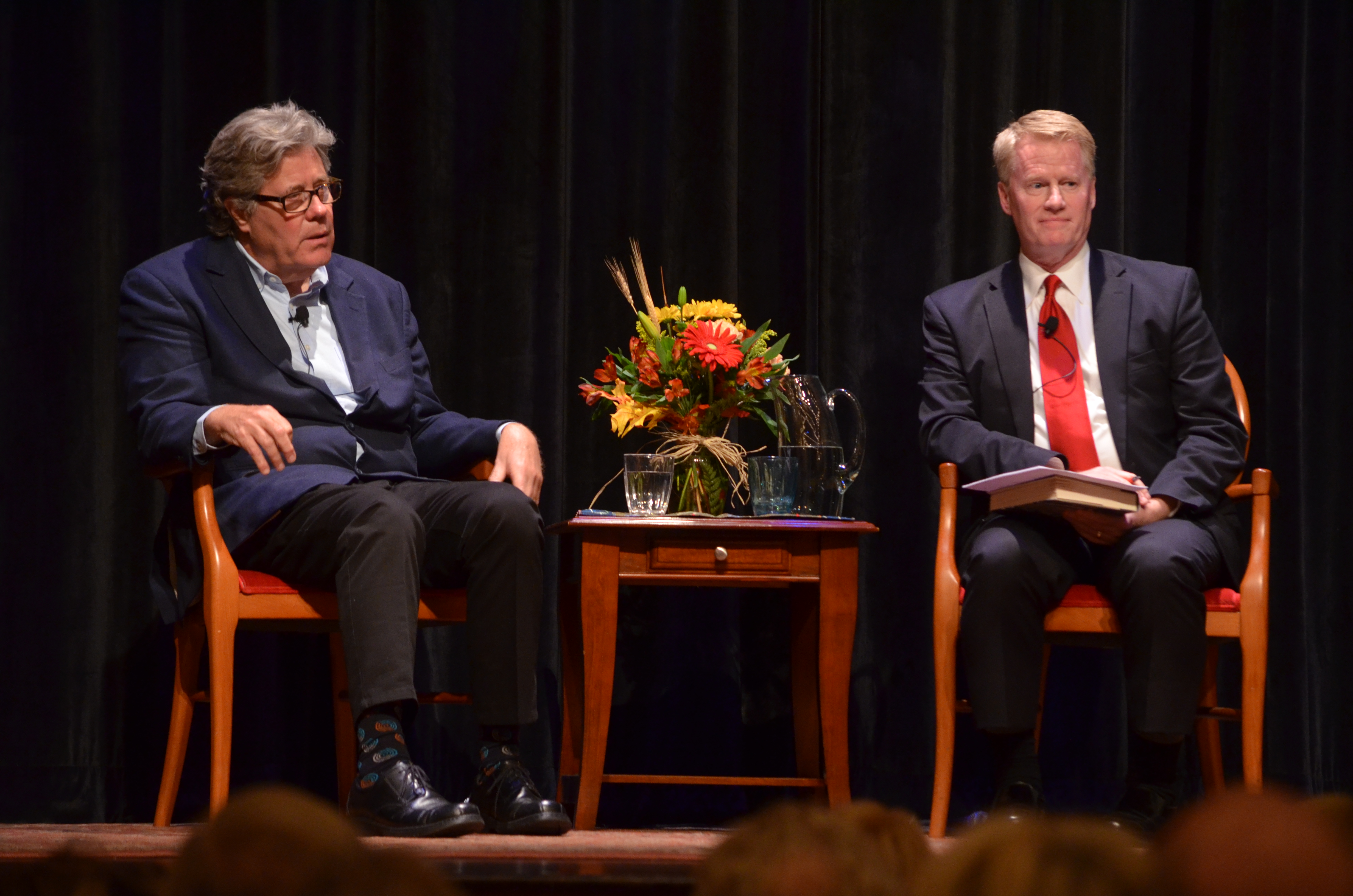 Over 600 people attended the event and had the opportunity to ask many questions regarding Maraniss' current book, Detroit: Once in a Great City, and his earlier books on Obama and Clinton.
After the Clinton book was published, Maraniss told the crowd that Bill Clinton would not speak to him for several years.  When they finally ran into eachother again, Clinton said to him, "Nice tie", which, in Clinton-speak, is an insult.
Maraniss talked about the "culmination in American deterioration" of American politics.  However, but still left the audience inspired:
"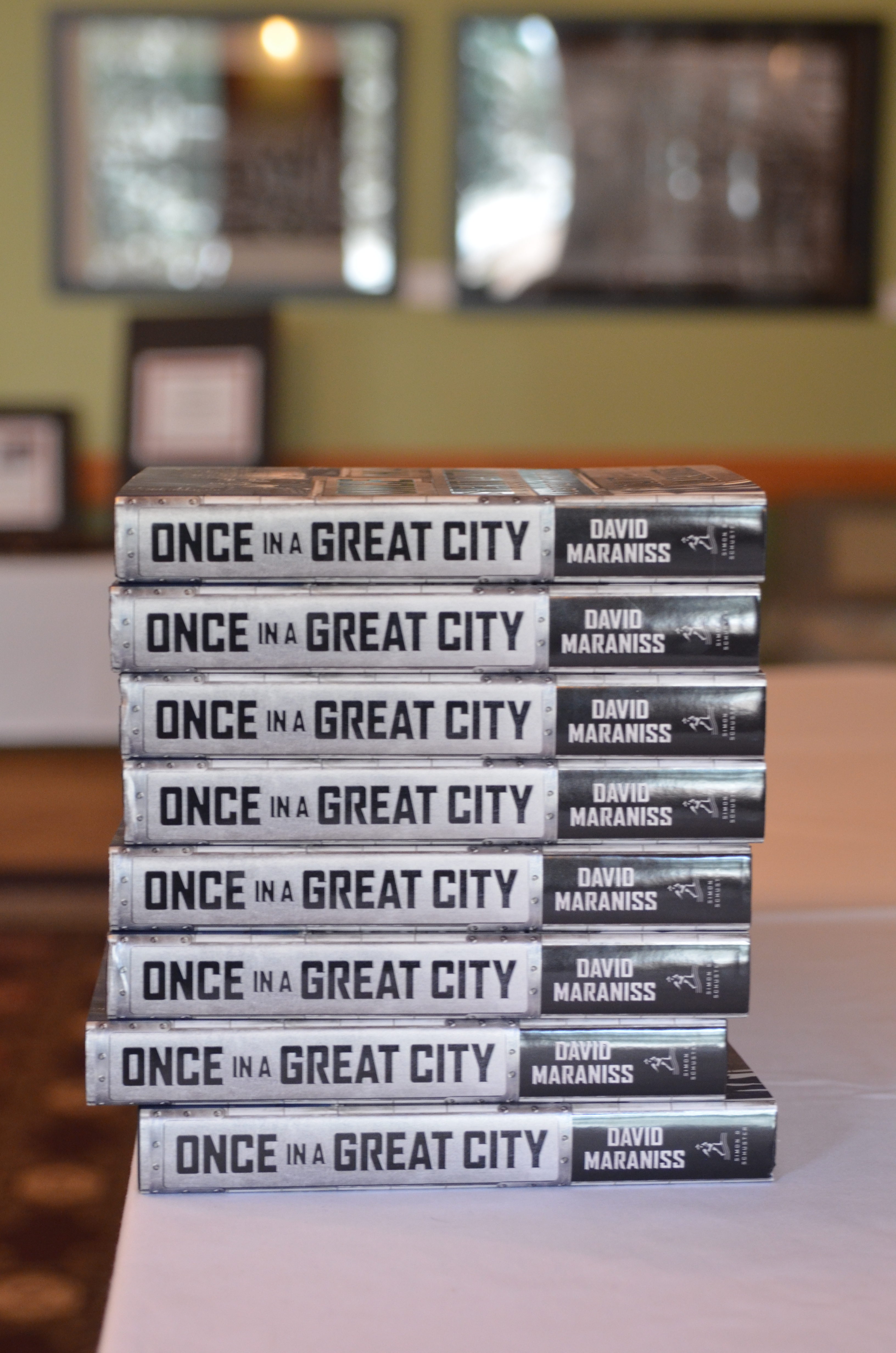 The most important word in the book title is 'in.' Detroit will always be a great city."
You can read the Live Twitter Feed from that night and see the full Photo Album on Facebook.