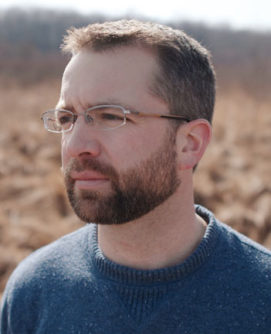 Come here acclaimed author Brian Castner talk about his book, All the Ways We Live and Die—"a brilliant, moving and troubling portrait of modern American warfare," raves Phil Klay, author of the National Book Award-winning Redeployment.
Castner's book revolves around his manhunt for the "Engineer," the Afghanistan man who designs the bombs that are triggered alongside roads. One of those bombs may have killed Traverse City native Matthew Schwartz, who died in 2012.
The multi-talented Benjamin Busch, an actor, author and illustrator, is our guest host for the evening.
The June 2 event takes place at the City Opera House, doors opening at 6 pm. Ticket prices are $5 to $35 plus fees, with a special discount for veterans. Please call 231-941-8082, visit the Box Office at 106 E. Front St., or go online at opera house.org.
See you downtown!