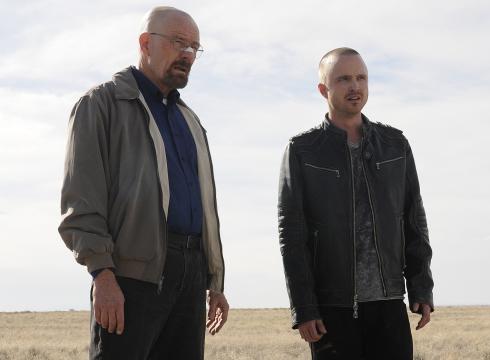 With the 16 episodes left in 'Breaking Bad,' show creator Vince Gilligan says, "More than ever, we can let Walter White get as dark as he could possibly get."
After emerging from another dust-up with his employer, the meth-cooking high school teacher (played by Bryan Cranston) appears destined to become the kingpin he once loathed as AMC's Breaking Bad returns for another season starting Sunday (10 ET/PT). After eight episodes this season, the series ends next summer with another truncated eight-episode run.
NWS guest author Vince Gilligan is taking his breathtaking series to new heights in its season five premier this Sunday on AMC.
Watch Vince's NWS guest appearance at the National Writers Series, and gain new insight into the process that brings this darkest of television dramas to life.