 September 30, 2018 - 7PM
City Opera House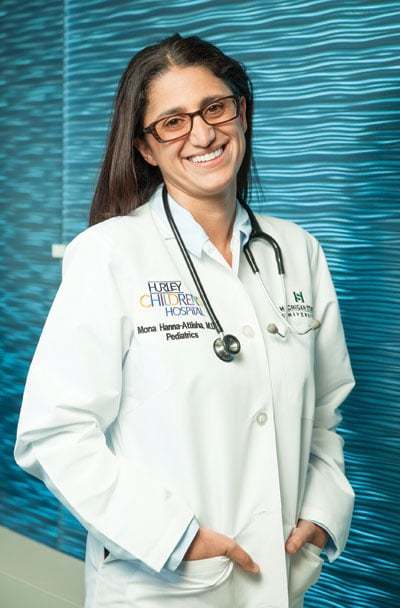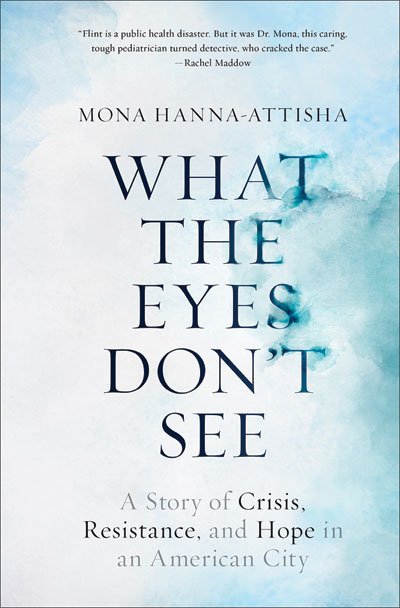 It's one thing to point out a problem. It is another thing altogether to step up and work to fix it. Mona Hanna-Attisha is a true American hero."
~ Erin Brockovich Public Tickets Available Monday August, 20
Public Tickets Available 8/20
Dr. Mona turned the tide of the Flint water crisis after announcing that lead levels in her young patients were testing dangerously high. Her new book, What the Eyes Don't See, reveals the inside fight against callous bureaucrats who, for too long, refused to do nothing. Dr. Mona also tells her own story as an immigrant, scientist and doctor.
Sunday September 30, 2018
Traverse City Opera House
7PM // Doors open at 6PM
Live Music, Cash Bar, and Morsels Sweet Treats
Stage conversation and Q&A with author
Post-event book signing
A pre-reception and book signing at 5 pm with Dr. Mona Hanna-Attisha includes a hardcover book, a premium reserved ticket to the event, Oryana's delicious hors d'oeuvres, and wine for $75. The book is redeemable at the Opera House or at the event.
Tickets:
$35.00 Reserved
Includes a hard-cover book, What the Eyes Don't See
$45.00 Premium Reserved
Includes a hard-cover book, What the Eyes Don't See
Each ticket comes with Dr. Mona's hard-cover book, redeemable at Horizon Books or at the event. If you prefer a one-book/two ticket package, please call the Opera House Box Office at 941-8082, ext. 201, M-F, 10 am to 2 pm.
Ticket Fees Explained
The City Opera House charges fees on each ticket,  which vary by the method in which they are purchased. Here's a detailed explanation:
Buying tickets in person at the Box Office
The Box Office is open Monday through Friday, 10 am to 5 pm, and one hour before the event. This option charges the lowest fees at $2.50 per ticket—this is a facility fee which funds maintenance of the Opera House, along with general upkeep and improvements. No matter how you buy a ticket, you'll always pay the $2.50 facility fee.
Buying tickets by phone
Each ticket is charged a $2.50 facility fee plus a $5 fee for the complete order (regardless of the number of tickets or number of performances purchased). This is an economical and convenient way to buy tickets. The friendly Opera House staff mans the phone lines Monday through Friday, 10 am to 5 pm. Call 231-941-8082, ext. 201.
Internet Service Fees
The City Opera House Box Office wants your ability to purchase tickets to be simple, easy and convenient. The Internet Service Fee covers costs that allow the City Opera House Box Office to provide the latest Internet ticketing technology, that allows you to select your own seat, 24 hours a day, 7 days a week from the comfort of your home or office. The Internet Service Fees are based on the face value of the ticket as follows and are on top of the $2.50 per ticket facility fee.
| | |
| --- | --- |
| Ticket Price | Internet Service Fee |
| $00.00-$19.99 | $2.00 |
| $20.00-$29.99 | $3.00 |
| $30.00-$39.99 | $4.00 |
| $40.00-$49.99 | $5.00 |
| $50.00-$59.99 | $6.00 |
| $60.00+ | $7.00 |
Group Sales Order Fee
There is a $7.00 per-order-fee for all group sales orders of 20 or more.
Public Tickets Available
Monday August, 20
Public Tickets Available 8/20
Paced like a scientific thriller, Dr. Mona shows how callous indifference put the city of Flint at risk
Even if you think you already know the story of the Flint water crisis, there is much to learn from What the Eyes Don't See.
After Flint switched its water supply from Lake Huron to the Flint River under the edict of an emergency manager, Dr. Mona initially tuned out citizens' fears that the muddy-looking tap water contained lead. Ultimately, though, she became a renegade and detective and gathered evidence of high lead levels in Flint children. Her public revelation was met with a government backlash and brutal attempts to smear and discredit her, but the city soon switched back to its original source.
At the center of the story is Dr. Mona herself, a doctor, scientist, and mother. Born to Iraqi parents in England, her family moved to the Michigan's Upper Peninsula where her father ultimately developed 20 patents for General Motors Research. Her mother's ESL work with hundreds of other immigrant families inspired Dr. Mona's own pursuit of justice. One of her current goals is to deliver remediation efforts to Flint's roughly 1,000 undocumented immigrants, most who came from Mexico.
Erin Brokovich praised her efforts, saying: "It's one thing to point out a problem. It is another thing altogether to step up and work to fix it. Mona Hanna-Attisha is a true American hero."
"Flint is a public health disaster. But it was Dr. Mona, this caring, tough pediatrician turned detective, who cracked the case."~ Rachel Maddow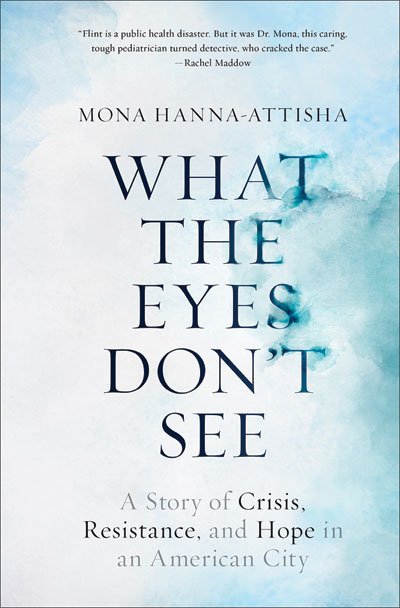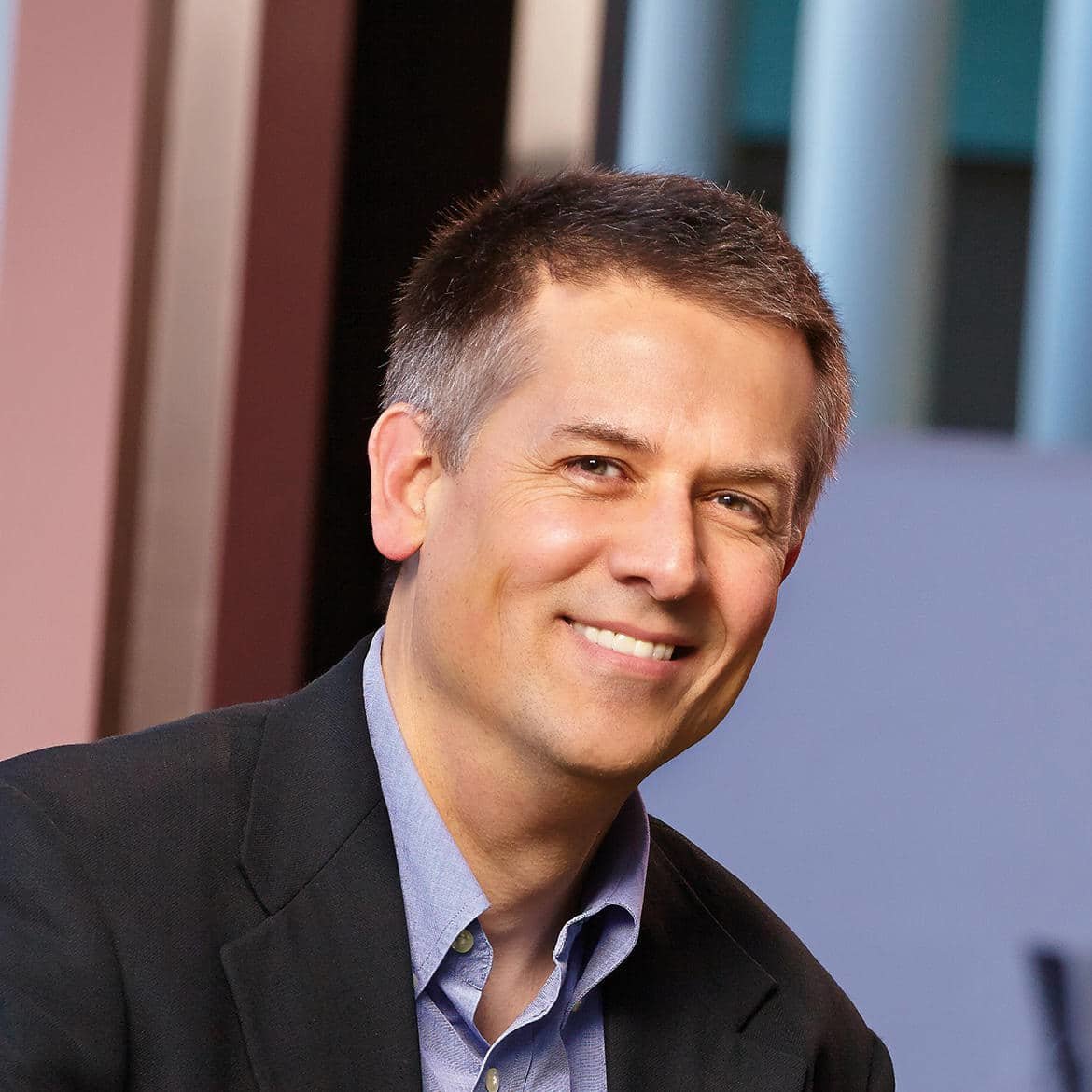 Peter Whorf is radio station manager for WKAR Public Media. He oversees the news and music divisions of WKAR Radio, and is host of MSU In Concert, numerous live broadcasts and the 90.5 New Release Of The Month feature.
Peter joined WKAR in August 2012.
Peter arrived at WKAR from WFMT, where he was radio program director and vice president of content for the Chicago commercial classical station. He was previously with public stations WNYC, New York; KBIA, Mid-Missouri Public Media; and WBEZ, Chicago.
Peter Whorf graduated from Eastman School of Music with a degree in violin performance.
..................................................
.........................................
.........................................
.........................................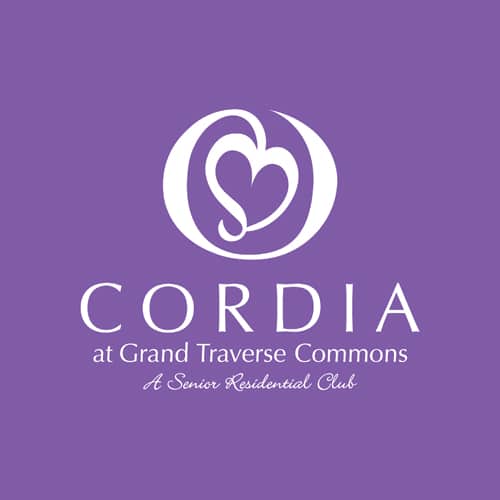 A Year Round Book Festival
1200 W 11th Street, Suite 231
Traverse City, MI 49684
(231) 486-6868
NWS.CWEAVER@GMAIL.COM
Privacy Policy
Sitemap
What would you like to contact us about?
Fill out this form and Anne will reply!
Fill out this form and Cindy will reply!
Fill out this form and Anne will reply!
Fill out this form and Jared of Pragamatech will reply!
Fill out this form and Anne will reply!