An Evening With Anita Shreve
An Evening With Anita Shreve
Tuesday, May 22th – 2018
Traverse City Opera House
7PM // Doors at 6PM
Live Music, Cash Bar, and Morsels Sweet Treats
Stage conversation and Q&A with author
Post-event book signing
Tickets:
$15.50 Reserved
$25.50 Premium Reserved
Ticket Fees Explained
The City Opera House charges fees on each ticket,  which vary by the method in which they are purchased. Here's a detailed explanation:
Buying tickets in person at the Box Office
The Box Office is open Monday through Friday, 10 am to 5 pm, and one hour before the event. This option charges the lowest fees at $2.50 per ticket—this is a facility fee which funds maintenance of the Opera House, along with general upkeep and improvements. No matter how you buy a ticket, you'll always pay the $2.50 facility fee.
Buying tickets by phone
Each ticket is charged a $2.50 facility fee plus a $5 fee for the complete order (regardless of the number of tickets or number of performances purchased). This is an economical and convenient way to buy tickets. The friendly Opera House staff mans the phone lines Monday through Friday, 10 am to 5 pm. Call 231-941-8082, ext. 201.
Internet Service Fees
The City Opera House Box Office wants your ability to purchase tickets to be simple, easy and convenient. The Internet Service Fee covers costs that allow the City Opera House Box Office to provide the latest Internet ticketing technology, that allows you to select your own seat, 24 hours a day, 7 days a week from the comfort of your home or office. The Internet Service Fees are based on the face value of the ticket as follows and are on top of the $2.50 per ticket facility fee.
| | |
| --- | --- |
| Ticket Price | Internet Service Fee |
| $00.00-$19.99 | $2.00 |
| $20.00-$29.99 | $3.00 |
| $30.00-$39.99 | $4.00 |
| $40.00-$49.99 | $5.00 |
| $50.00-$59.99 | $6.00 |
| $60.00+ | $7.00 |
Group Sales Order Fee
There is a $7.00 per-order-fee for all group sales orders of 20 or more.
Meet Anita Shreve, one of America's most popular authors! Anita's 15 novels have sold more than 6 million copies, including The Pilot's Wife, an international bestseller. Her newest novel, The Stars Are Fire, is based on the true story of the largest fire in Maine's history.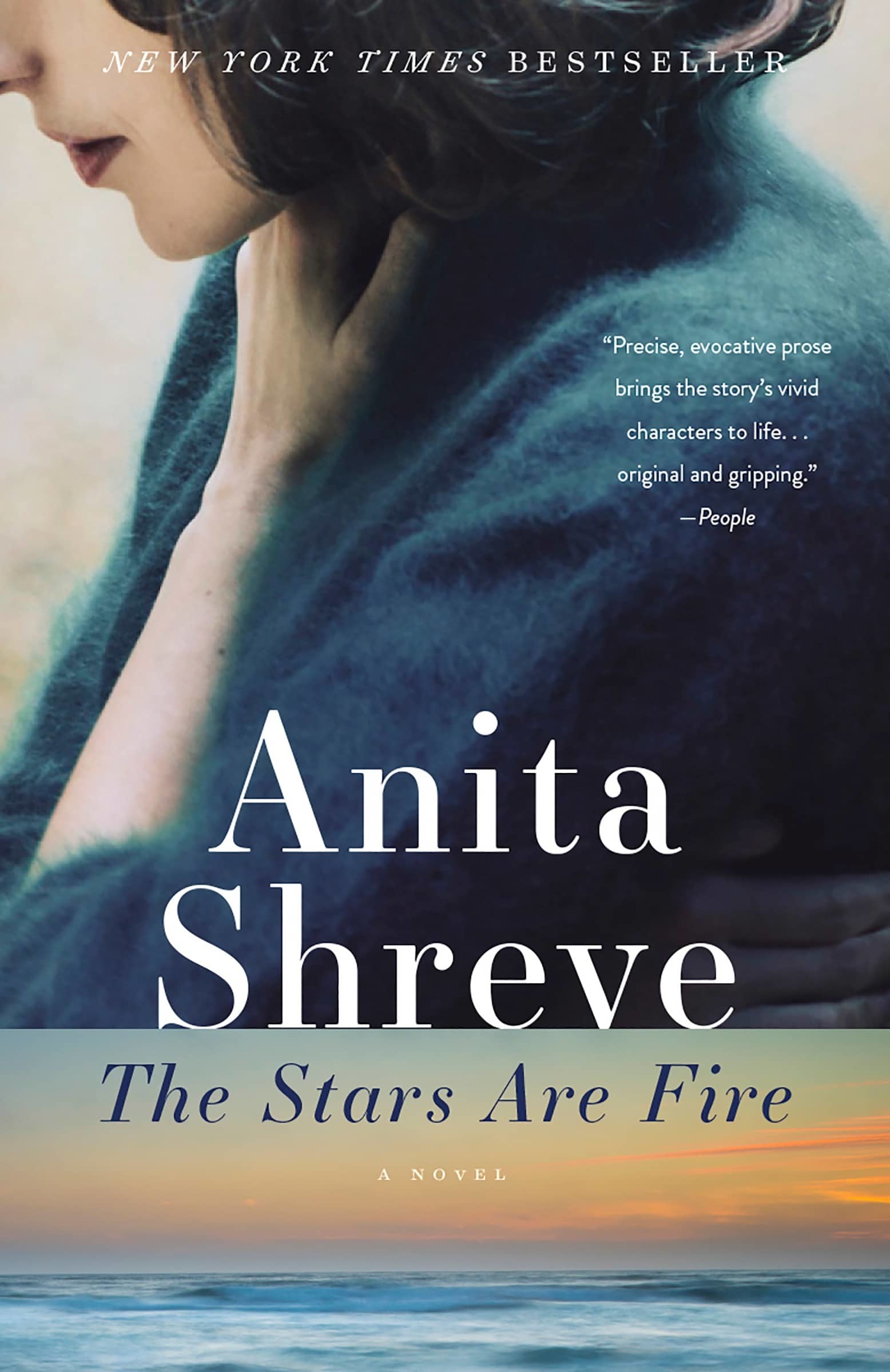 The mega-selling author of The Pilot's Wife tells a story of a phoenix-like rise to freedom
There's a saying that the "darkest hour is just before dawn," but it was a dreadful brightness that attended the twilight hours of Maine in October of 1947. What began as a severe drought lasting months would spawn flames consuming 10,000 acres of Arcadia National Forest, swallowing nine towns, and leaving a wake of destruction three miles wide and thousands of people destitute. It is amid such real-life calamity Anita Shreve sets her most recent book, The Stars Are Fire.
The story follows Grace Holland, a young, pregnant housewife and mother of two, who is left to fend for herself and her toddlers after her husband, Gene, goes off to join the volunteer firefighters. With no refuge save the frigid October ocean, Grace watches helplessly as her house and belongings burn to the ground. It is the aftermath of such turmoil that most interests Shreve. The night's horrors succumb to an alien dawn, and with it, Grace's awareness of her family's precarious future. Yet it is also the dawn of new determination only such an upheaval could stir. Grace finds herself suddenly, unexpectedly, on the brink of total freedom.
A Massachusetts native, Shreve relishes the history and seeming gentility of the East Coast, a setting in which her characters, with their secret longings and stifled ambitions, struggle and thrive.
"Shreve knows a great deal about the human ability to resist despair," writes Kate Manning in the Washington Post. "This novel, like many of her others, shows how hard work and compassion are— sometimes—rewarded."
Shreve's bestselling novels include The Weight of Water and The Pilot's Wife, which was an Oprah's Book Club selection. Her books have sold more than six million copies and have been translated into thirty-six languages. She lives with her husband in New Hampshire.
ABOUT OUR GUEST HOST DOUG STANTON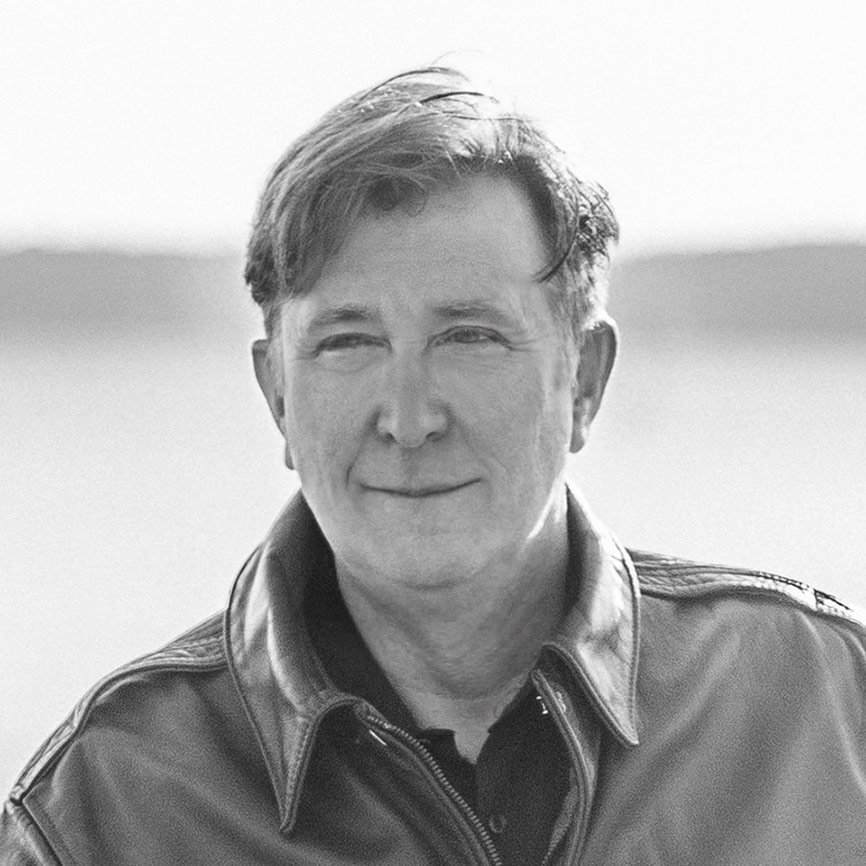 Doug Stanton is an NWS co-founder and the author of the New York Times' bestsellers In Harm's Way, and Horse Soldiers, the book that inspired the major motion picture, 12 Strong.
..................................................
.........................................
.........................................
.........................................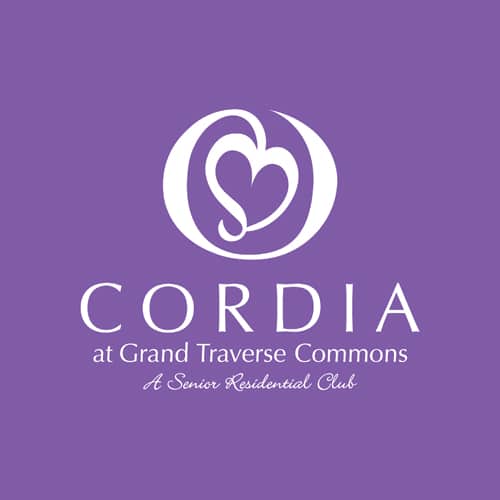 .........................................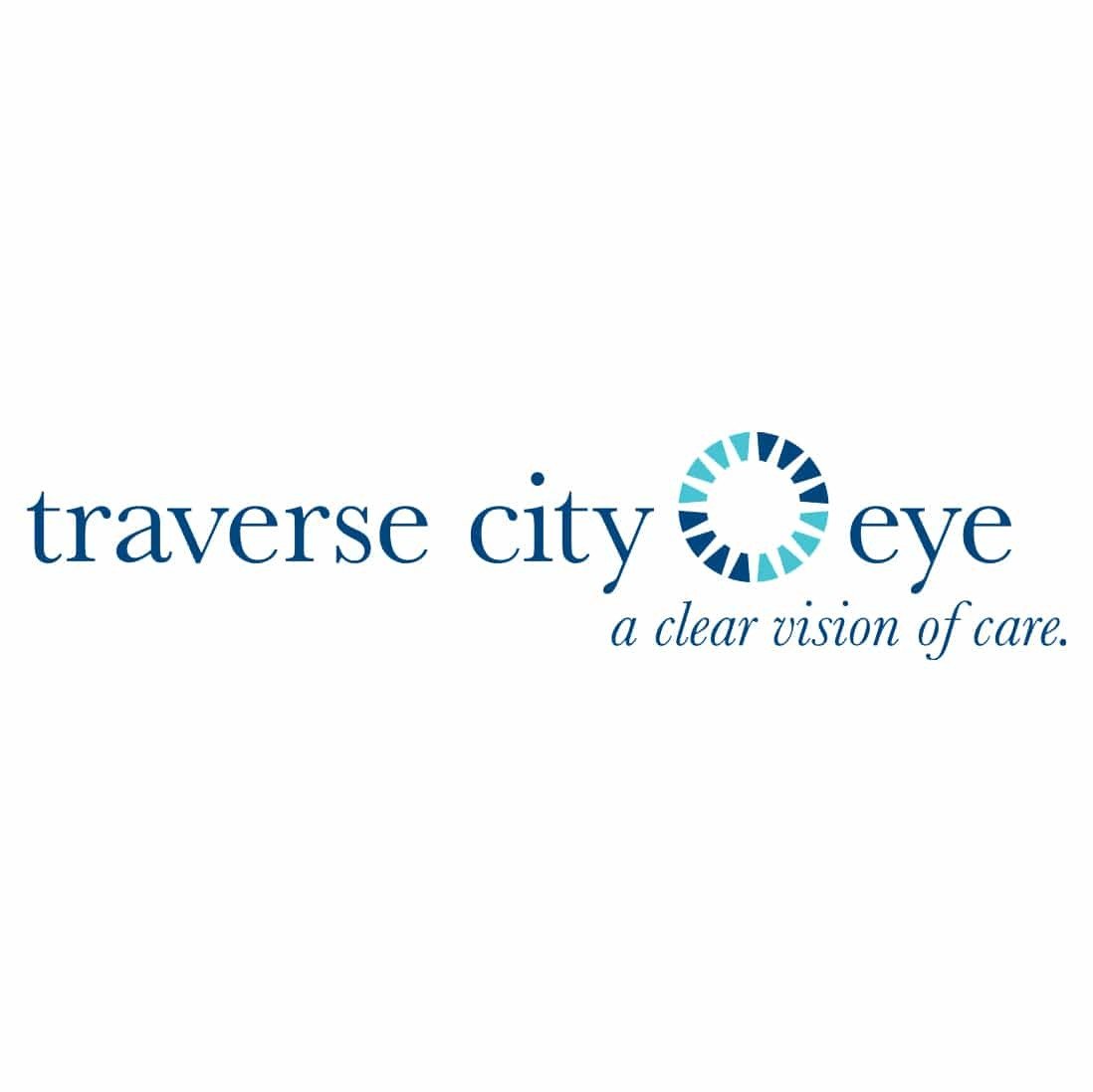 A Year Round Book Festival
1200 W 11th Street, Suite 231
Traverse City, MI 49684
(231) 486-6868
NWS.CWEAVER@GMAIL.COM
Privacy Policy
Sitemap
What would you like to contact us about?
Fill out this form and Anne will reply!
Fill out this form and Cindy will reply!
Fill out this form and Anne will reply!
Fill out this form and Jared of Pragamatech will reply!
Fill out this form and Anne will reply!